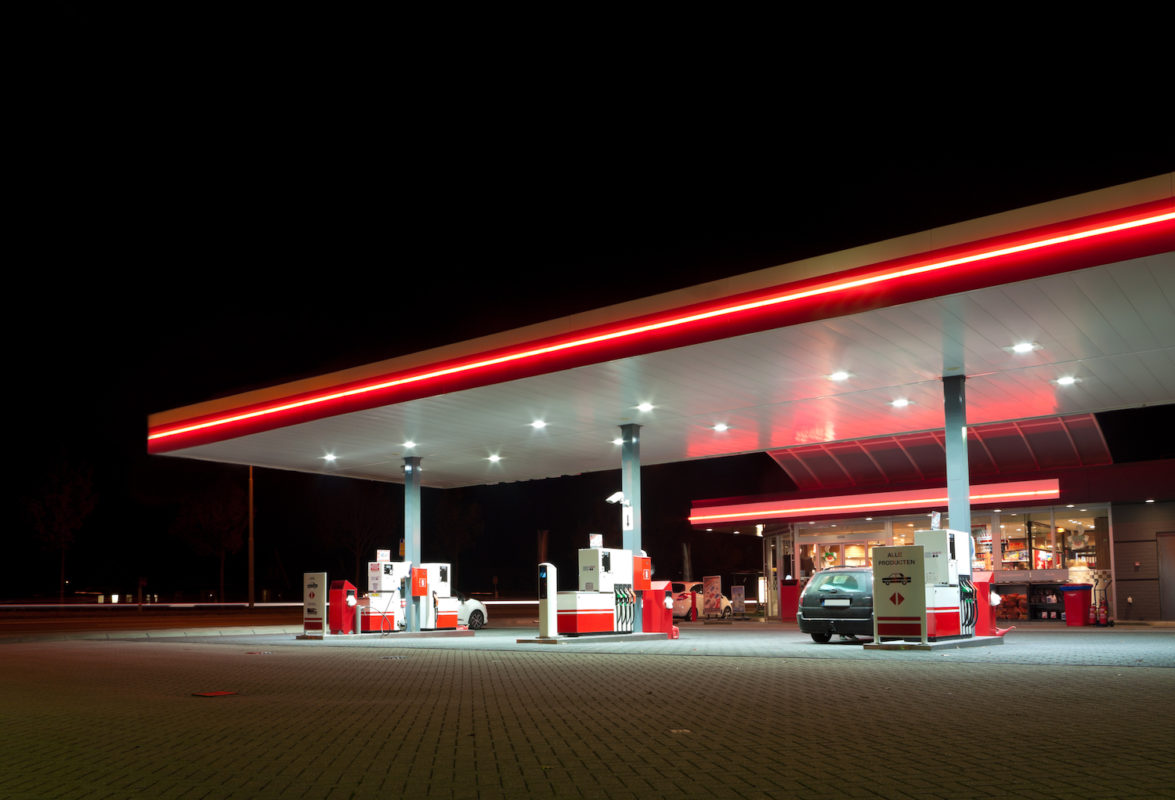 INTEGRATED SOLUTION
Compressed natural gas solutions
Design, construction, installation, commissioning and maintenance of compressed natural gas filling stations, on a turn-key basis, which are used to drive motor vehicles as an alternative fuel. Compressed natural gas filling stations are solutions that offer the best compromise between environmental characteristics, availability of energy resources and technological development.
Gas is the key solution to improve air quality in the most cost-effective way
The use of natural gas is one of the keys and most effective solutions to combat climate change and improve air quality. It is the most commercially viable solution for the transport sector. Today, transport accounts for up to 85% of harmful emissions in cities. The use of CNG and LNG is a viable solution to instantly reduce emissions of greenhouse gases and particulate matter into the atmosphere.
CNG station
with self-service